First, find a free app on your iDevice. It doesn't matter which app.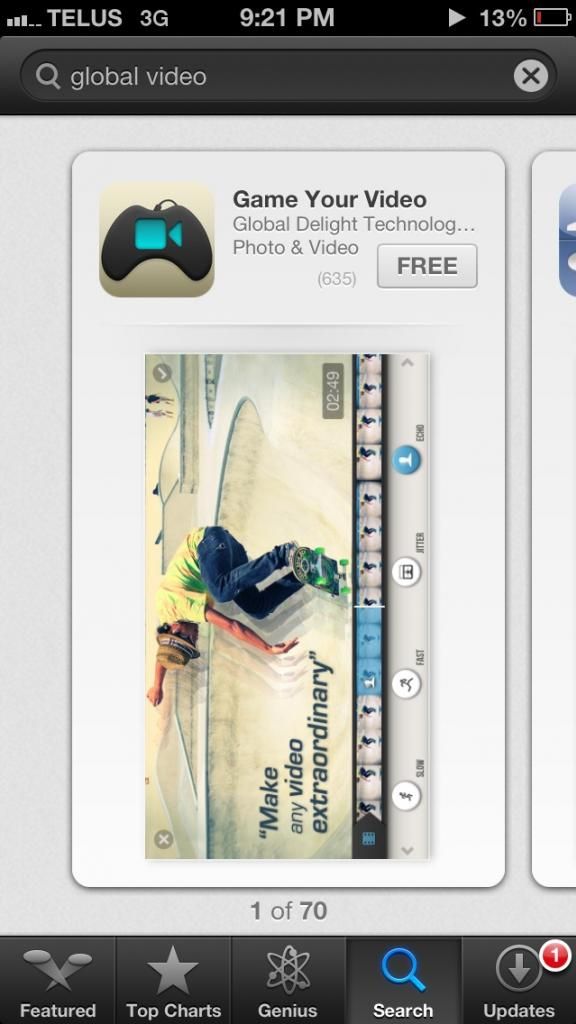 Press on "Free" then on "Install App"
A prompt will pop up with two options. "Use An Existing Apple ID" and "Create An Apple ID".
Press "Create An Apple ID"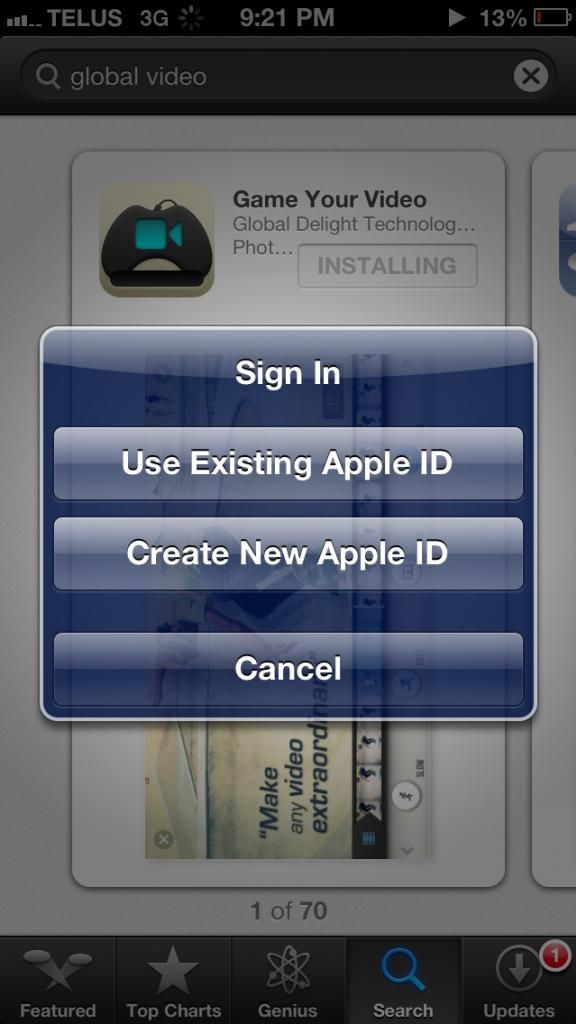 Go through the steps until you get to the all too familiar Credit Card page.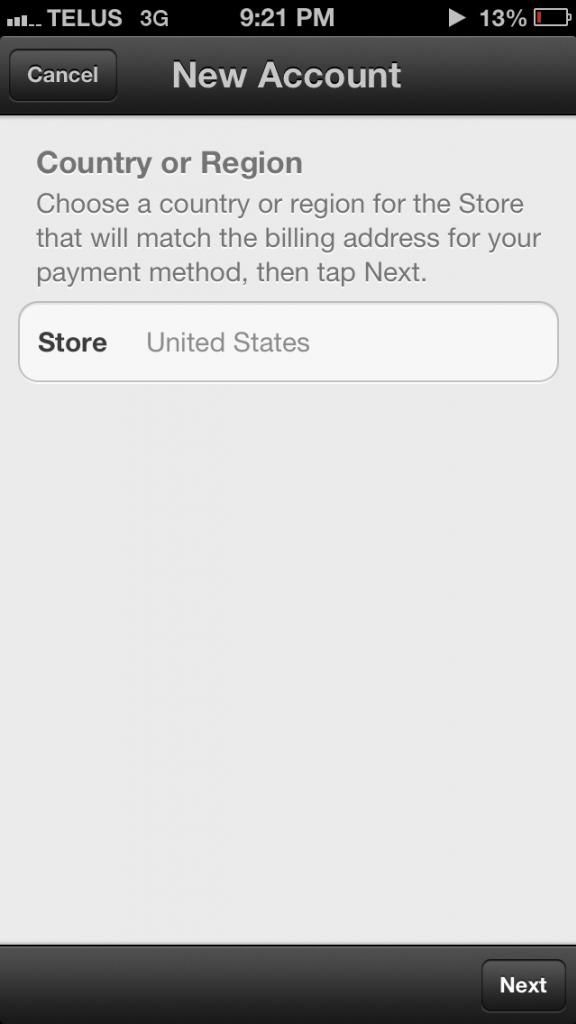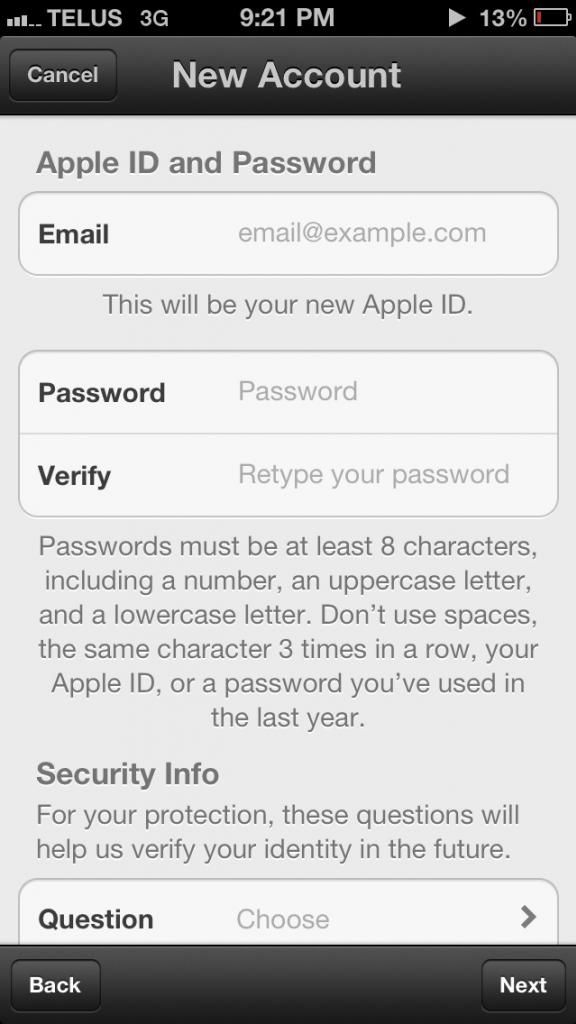 Instead of only four options on the Credit Card page, there's five. Choose "None". Put in your name, address and other necessities.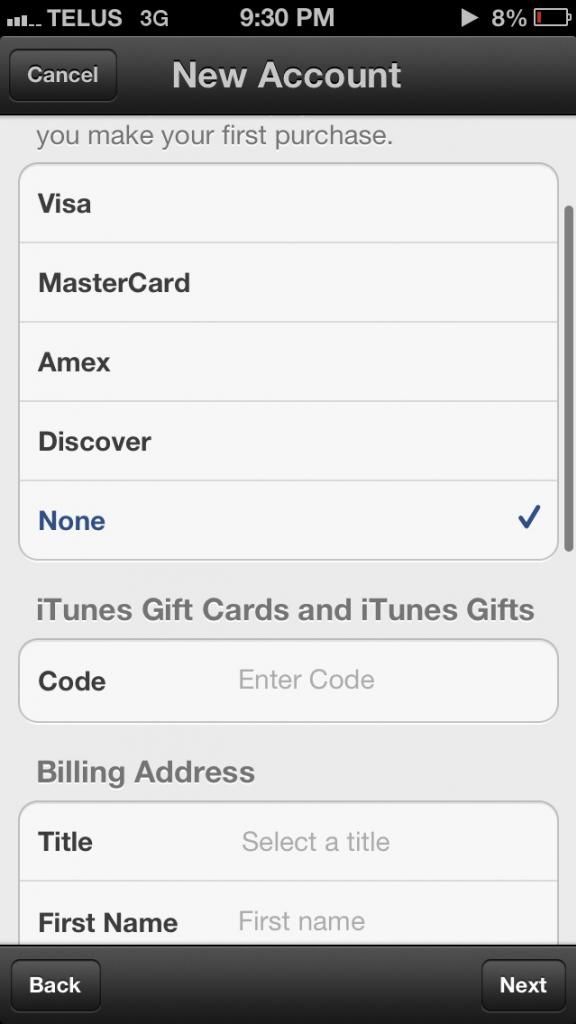 Go to your Email that you provided and verify your account.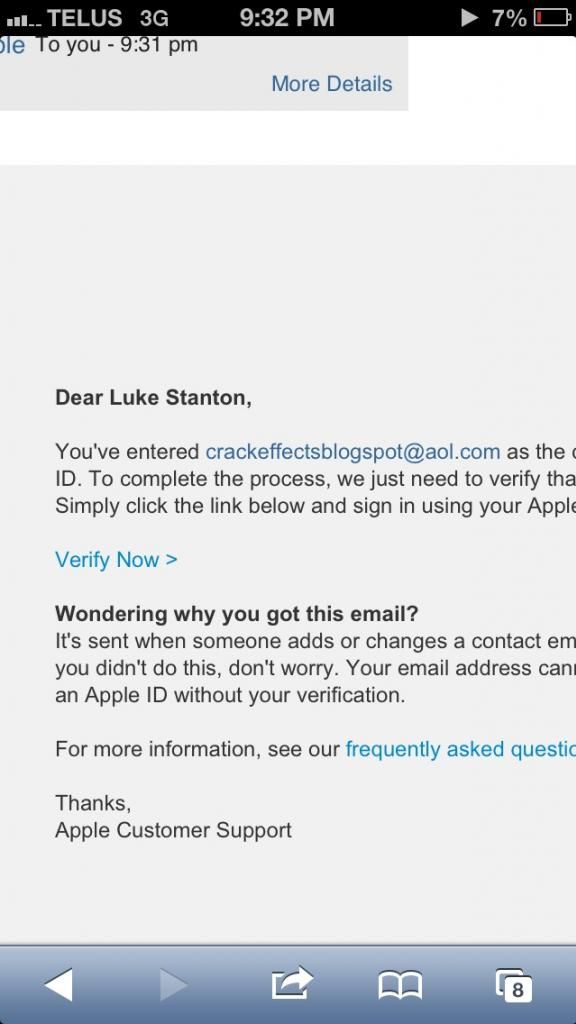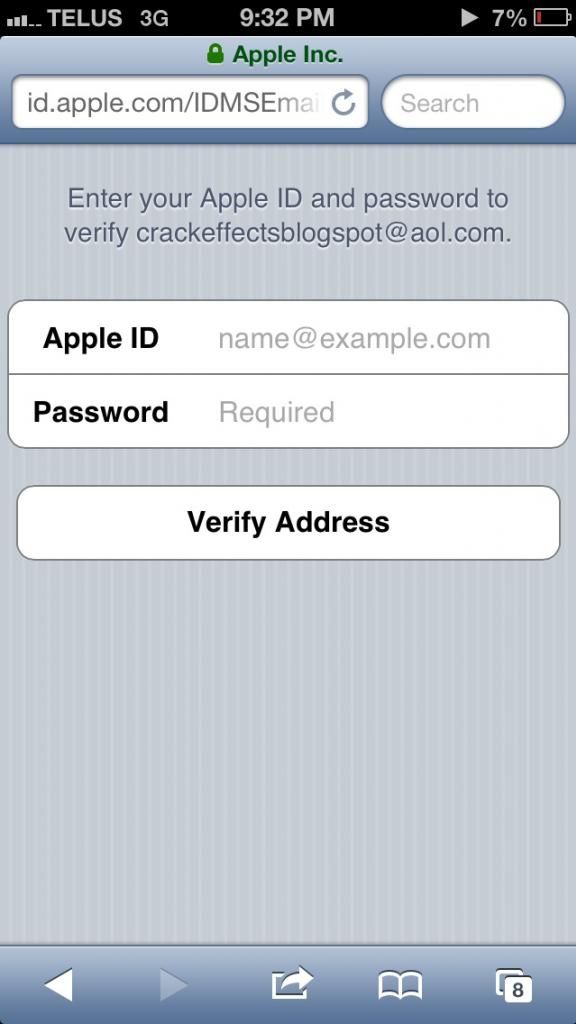 After a couple of tries, you should get this page: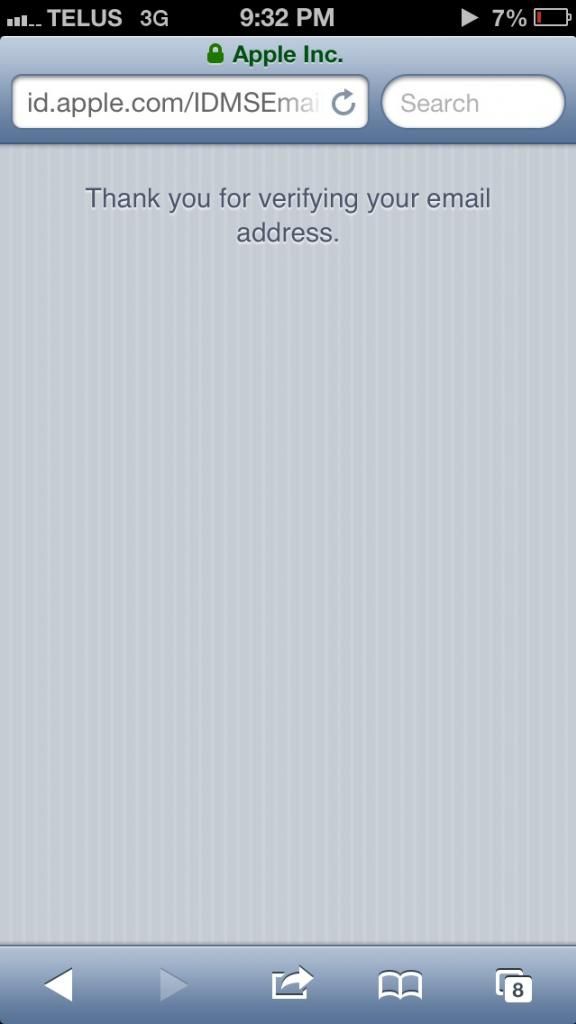 Sign-in with your newly verified Apple ID.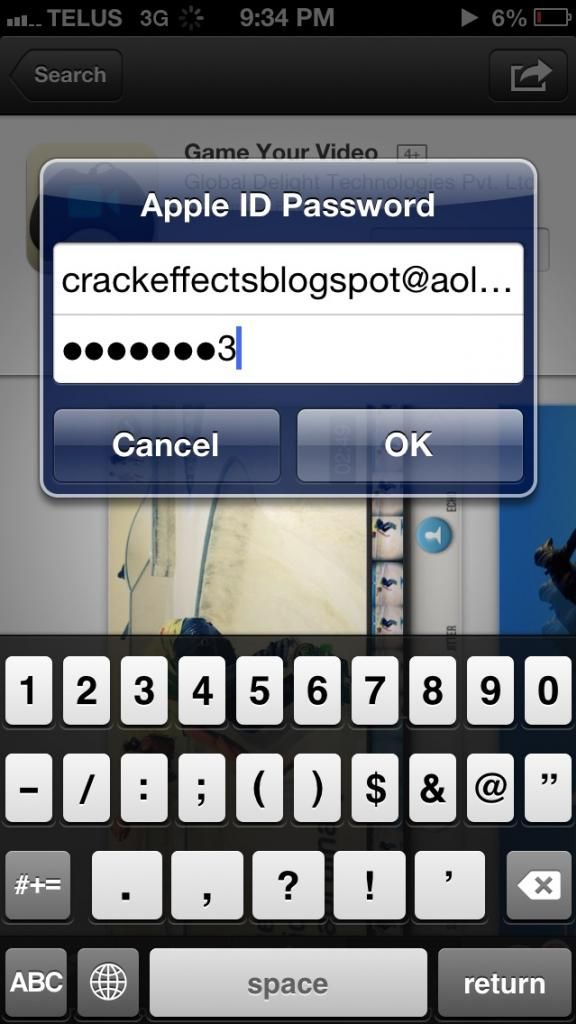 Be sure to rate if this helped, as I typed and posted this on my iPhone itself.