So thanks to the evad3r Christmas gift, lots of people jailbreak their iPhone and iPad yesterday
Here is a few things you should know after the Jailbreak!
** First Thing first, of cause is to install AppCake and AppSync from our repo!

1. iPhone5s, iPad Mini2, iPad Air are 64-bit devices, so don't try to install old 32-bit Cydia tweaks for now. Wait for the update.
2. MobileSubstrate, Substrate, SafeMode are still not compatible with ios7 devices (and that's why most tweaks don't work), wait for Saurik to update.
You can always follow our Compatibility List here: http://iphonecake.co...atibility-list/
3. Some low level services like MobileTermial, OpenSSH etc. work well
4. You should install Afc2add, if you would like to use iFunbox or some other iPhone Browsers to manage your iPhone file system.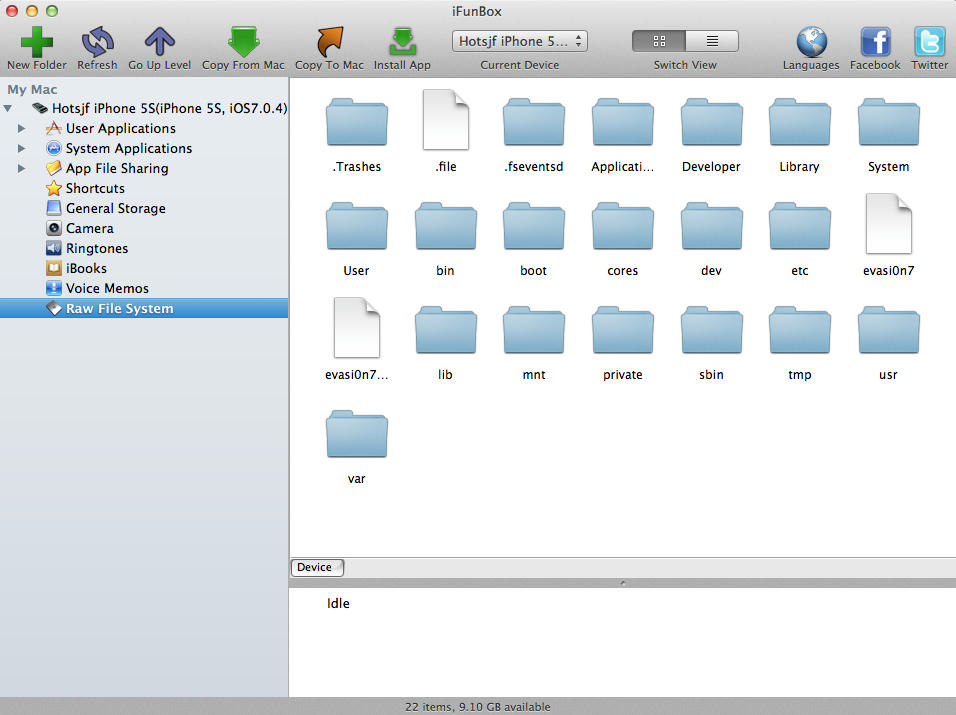 How to install Afc2add? Search afc2add in cydia, like below: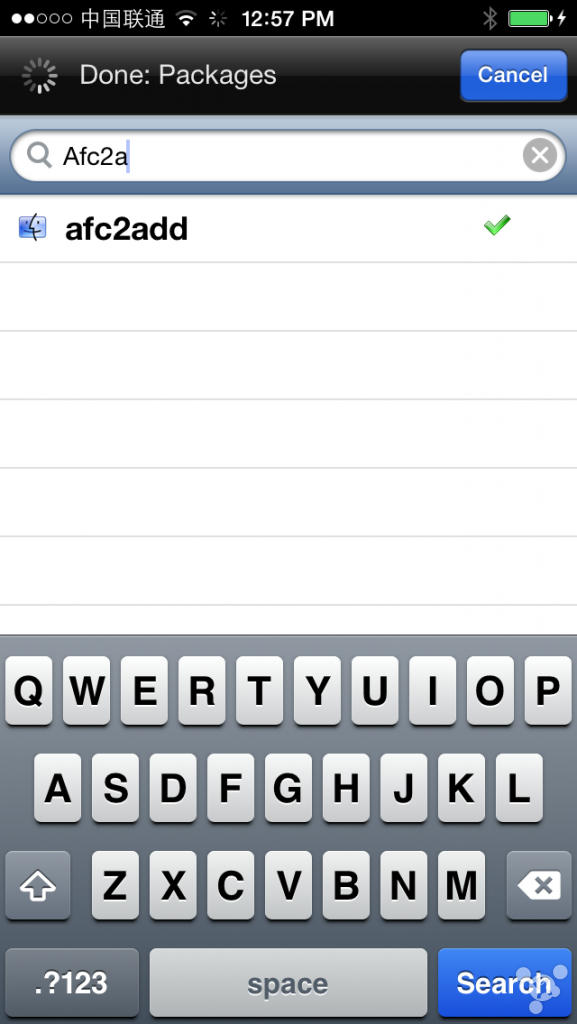 5. If you wanna have an easy way to install DEB files, create Cydia auto-install folder like this:
Open your iOS file system with iFunbox, and go to /var/root/Media/ , create a folder called: Cyida
then go into that Cydia folder and create a folder called: AutoInstall
Then you can put DEB files in there and reboot your iphone twice to install
6. If you jailbreak with a Beta iOS like 7.1beta, how to make the firmware never expire?
Find /System/Library/CoreServices/SystemVersion.plist, and use Plist Editor to remove the ReleaseType field, like below

BTW. if you would like a iOS7 style Cydia icon, try this


Cydia_icon.zip 75.55KB 0 downloads
Hope this helps
Happy Jailbreaking