Hello mates, today I will show you all how to unpack and repack any .deb file on your iDevice.
Required programs:
~iFile
~mobileTerminal
~debrepack
1. After you have downloaded all required programs, go to Cydia and download the tweak that you want to unpack. For this tutorial I will use SimpleNC. After you have done that, respring your device and do not return back to Cydia before doing the unpacking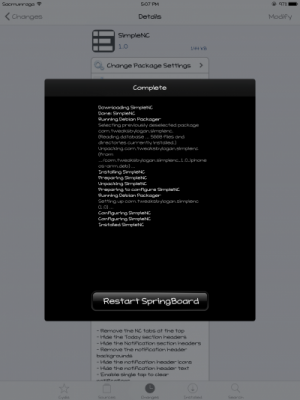 2. Next, open up iFile, click on "Sidebar" and then go to "Home"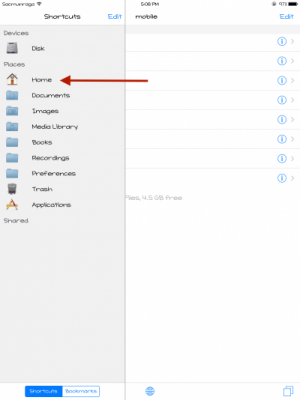 3. After that click on "Library"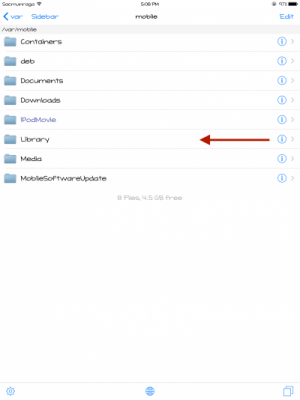 4. Next, find and click on "Caches"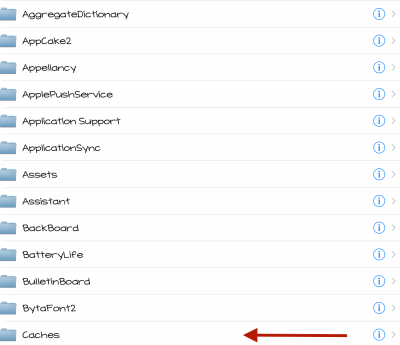 5. After that, you will have to scroll a few and find com.saurik.Cydia which should look like this:

6. Once you click on com.saurik.Cydia, click on archives, the first folder: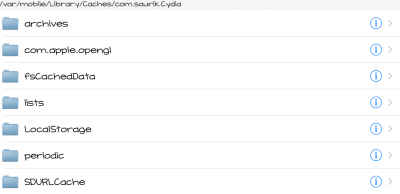 7. And after you click on "archives" you will find the .deb file of the tweak that you just installed. After that click edit (1) then press on the file and then press "Copy/Link."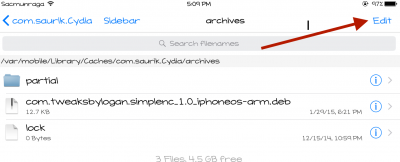 8. After you do that, press on Sidebar again and navigate to var/mobile/deb and paste the file there.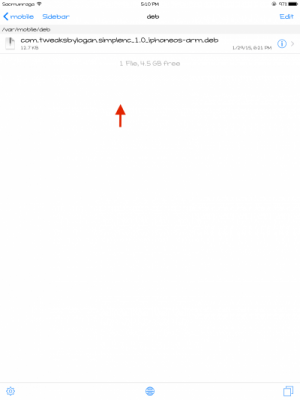 9. After that open up Terminal and type "debextract"

10. Finally, go back to var/mobile/deb and there you will find the extracted deb file.
Extra: If you will actually crack the tweak and you will want to repack it, just go to Terminal and write "debmount" and the deb will be packed back together.
Tip: Make sure that you do this job right after your device resprings because the cache is cleaned up shortly after.
This tutorial was made to show how to extract deb files. I know zero about cracking but you can probably ask some people and maybe get some knowledge about cracking apps and maybe become a "jailbreak pirate/"