Hi all
The enterprise certificate that Pangu / PPHelper used to install Jailbreak app is banned by Apple now. You can not Jailbreak at this moment with Pangu.
But here is a much easier way to do the Jailbreak all on-device! NO computer needed!
First you must be iPASTORE user, if not, buy it from here: https://ipastore.me
Then, open iPASTORE and go to Cydia sections, install Pangu App!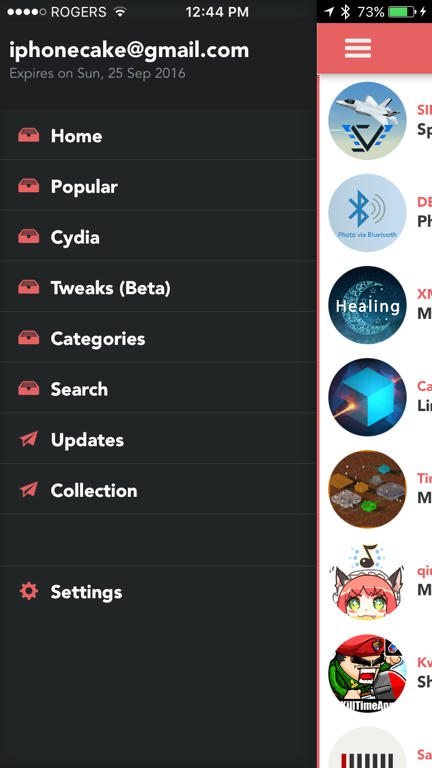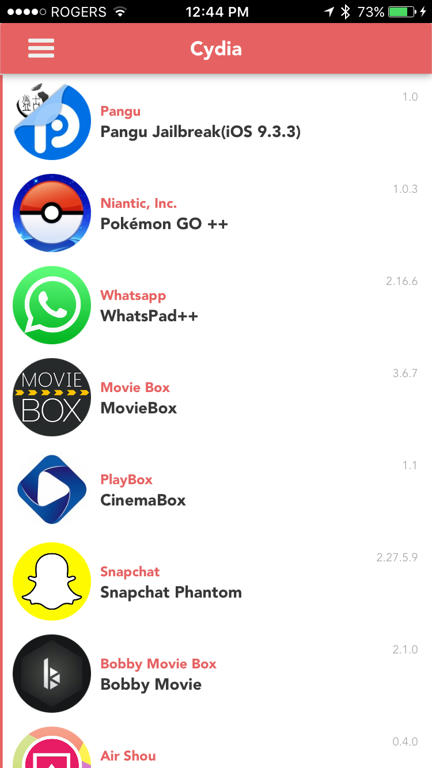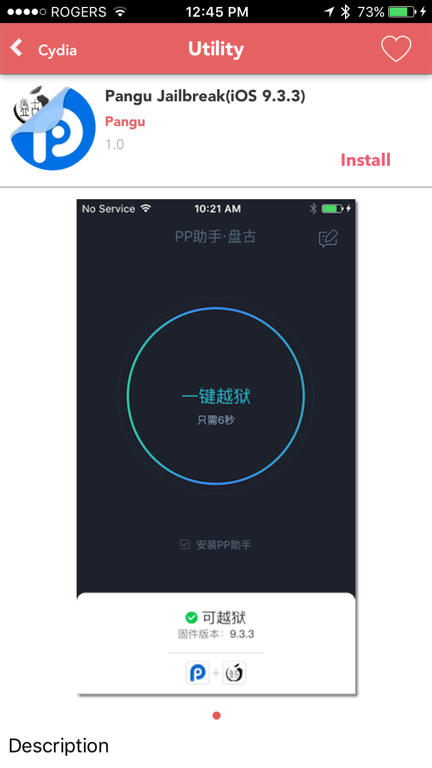 After installing, open the Pangu App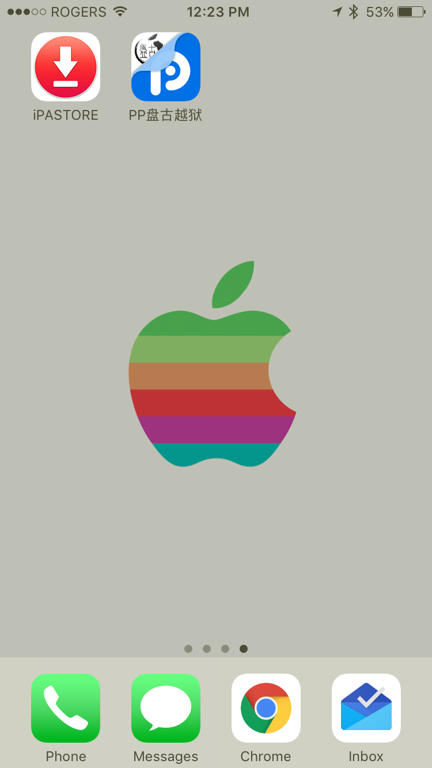 Allow Push Notification for the app, you will need that!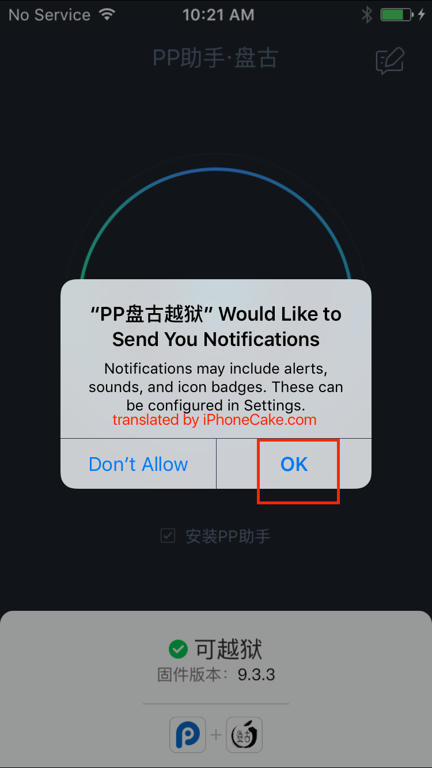 Tap the big circle on the app to Start Jailbreak. If you don't want to install 25PP, tick the check box below!
Then lock the phone to let it finish the job!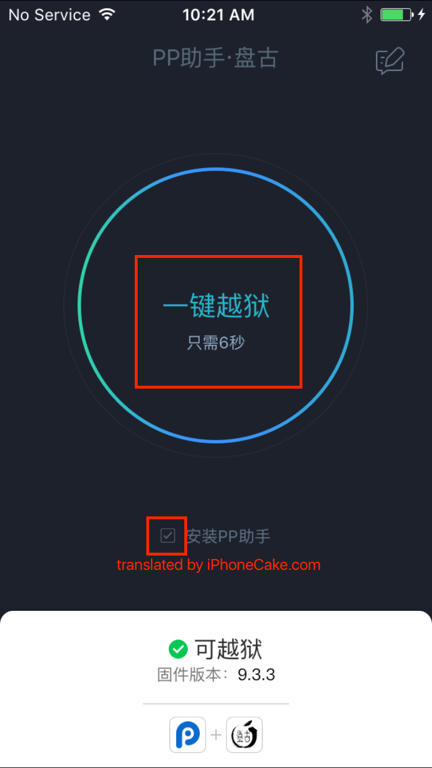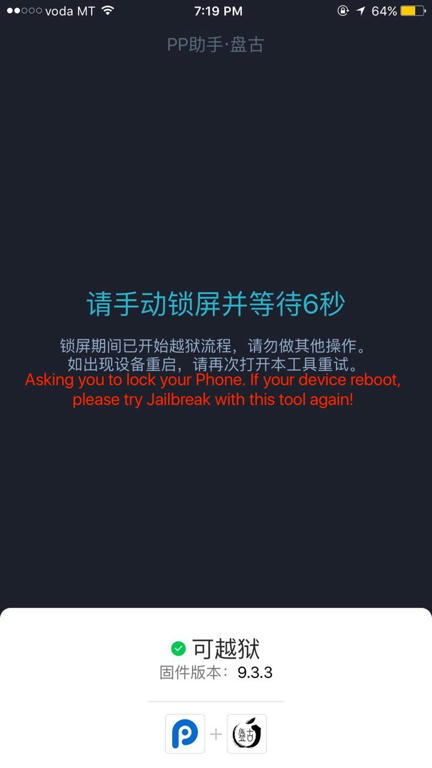 After finishing Jailbreak, it will send you a notification!
Open Pangu app again, it will start installing Cydia, then resrping!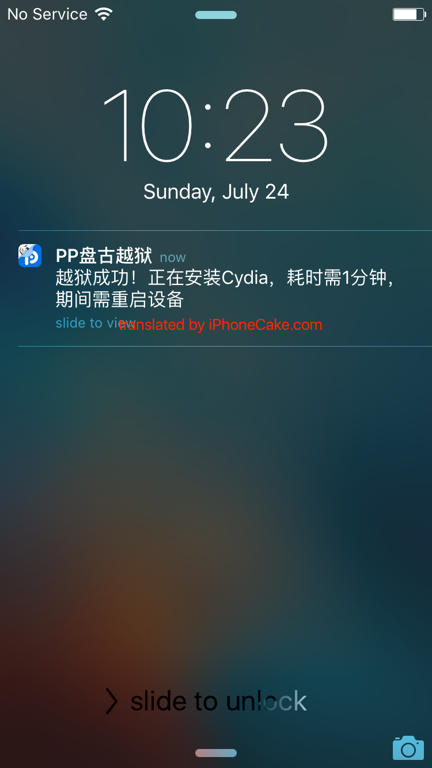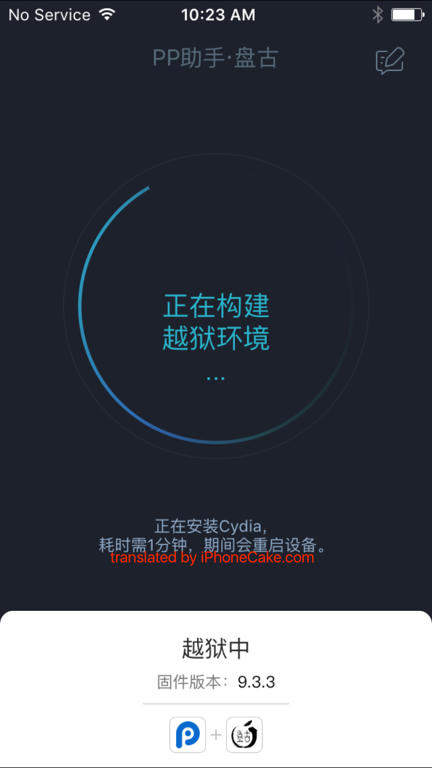 After that, you are all set!
You will lose the Jailbreak after each reboot, but you can always Jailbreak again with Pangu app!
Enjoy the Jailbreak!!