My son has an iPad Pro and it's jailbroken on 9.3.2. I have the latest AppCake installed via Cydia, version 5.6.0.1.

For some reason certain apps & games downloaded via AppCake won't update and some won't even download? Getting errors like RESUME (nan&)? I have no clue what that means.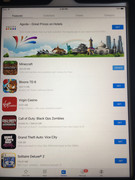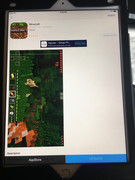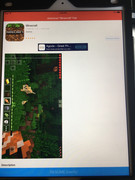 And then some apps get this message which obviously means I can't update because I'm on 9.3?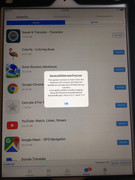 What am I missing here?